We cover Jay's journey from office temp to founder of the world's largest data centers to building Digg… and beyond!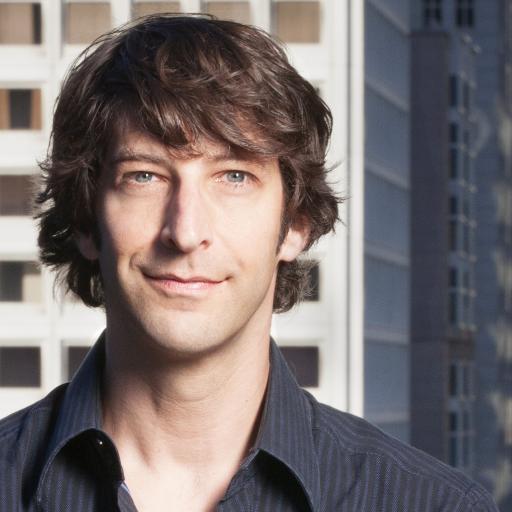 Jay Adelson is the cofounder or CEO of Equinix, Revision3 and Digg. From a career that has taken him from building the first data centers to creating a wildly growing news aggregator, Jay has truly unique insight into Silicon Valley. In this conversation Jay traces his path from working at a temp agency to building the largest data center in the world.
Nerd out with us as we discuss how you obtained a URL before the Internet even had a governing body – and before the web existed; the battle over whether the Internet should ever be commercial; and the kind of technologies you can only invent when you are at the core of the Internet.
Also discussed – should you be CEO of two companies? Why didn't Revision3 become Youtube? Why was it called Revision3? Did Reddit replace Digg? What did Youtube get wrong, and Twitter get right?
Comments closed