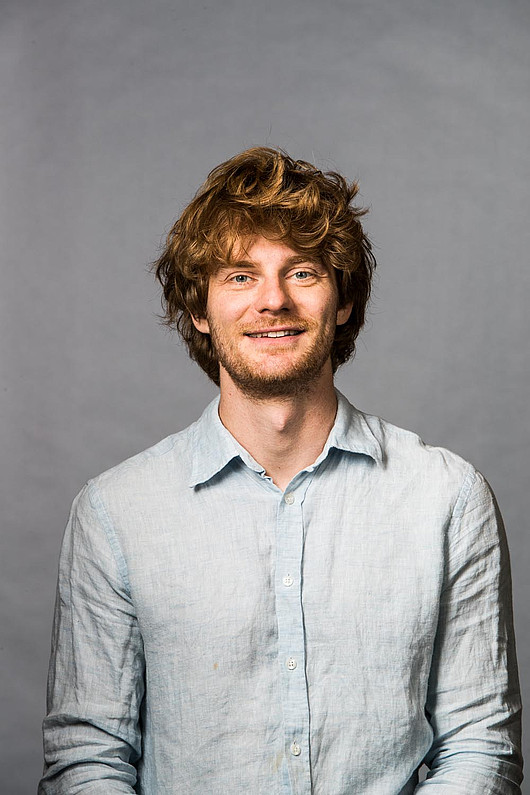 Listen on iTunes
Listen on Spotify

Richard Socher is a visionary computer scientist, entrepreneur, and AI researcher who has dedicated his career to pushing the boundaries of what's possible in AI. With a Ph.D. from Stanford University, Richard's groundbreaking work in deep learning, neural networks, and NLP has paved the way for remarkable advancements in AI applications.
It may seem like everyone is an AI expert these days: Richard Socher really is. Richarrd is founder of the AI-focused venture firm AIX, and founder of the AI-powered search engine You.com.
He is the former Chief Scientist at Salesforce and founder of the groundbreaking MetaMind AI startup (which was acquired by Salesforce). In short, when it comes to AI, Richard is the real deal.
In this episode, we delve into Richard's insights on the latest AI trends, ethical considerations in AI development, the future of human-AI collaboration, and much more.
Whether you're new to AI – or have been investing in it for 10 years — Richard's engaging discussions and visionary ideas will captivate and inspire you.
Comments closed