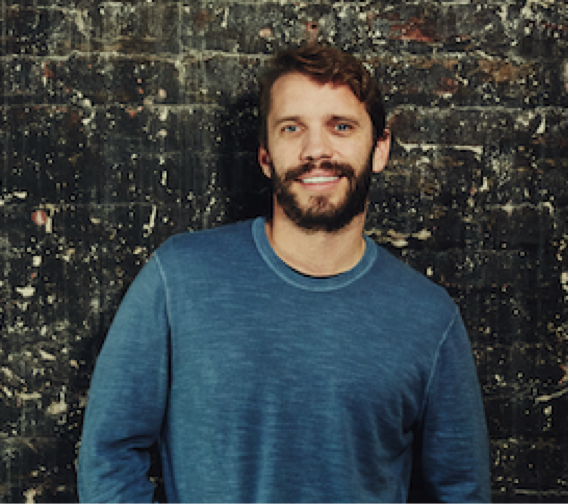 Ryan Petersen founded Flexport to make the world a more connected and better place.  He wanted to "fix the user experience in global trade".  It's been quite a success so far.  To date – the company has raised $1.3  billion, and Paul Graham, the founder of Y Combinator, told Bloomberg News, "There will be more international trade because of Flexport and international trade is a very big thing for there to be more of".  
Before starting Flexport, Ryan was co-founder and CEO of ImportGenius.com, a data-as-a-service business for global shipping. He holds a degree in economics from the University of California, Berkeley and an MBA from Columbia University.
In this wide-ranging discussion, we cover Ryan's path to becoming an entrepreneur and why he thought international trade needing shaking up.  He talks about the early days of Flexport, building a strong excutive team to compliment his strenghts and how his role as a CEO and the company have scaled through each stage of growth.  Also discussed are the current trade wars' effect on shipping and businesses, as well as the unique perspective they have as the trusted shipper for thousands of companies.
Visit Flexport
Listen on iTunes, Spotify, or wherever you get your podcasts.