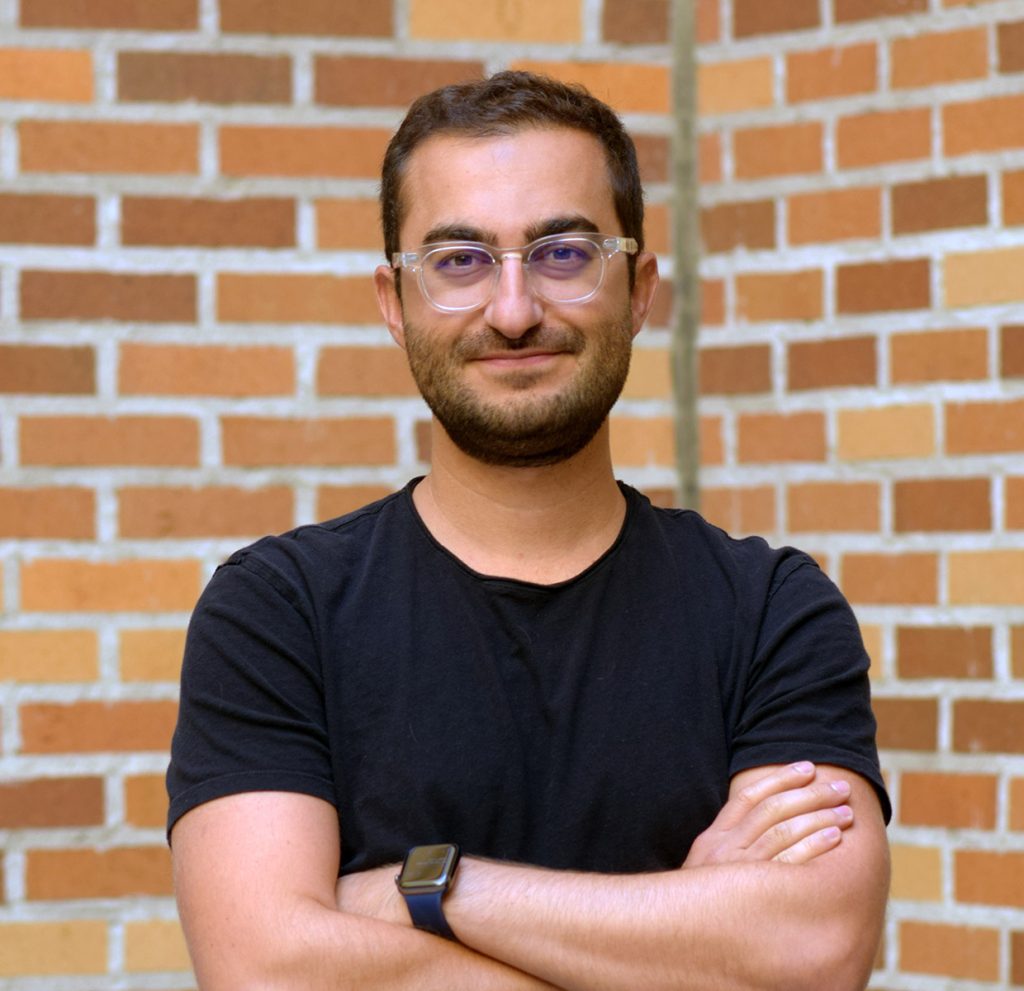 Listen on iTunes
Listen on Spotify
Darian Shirazi is a general partner at Gradient Ventures, Google's AI fund. Gradient Ventures invests in companies that are "developing AI technologies that have the potential to make a significant impact on the world".
Darian is a serial entrepreneur and investor. He co-founded and served as CEO of Radius, a leading customer data platform, for over 7 years. Under his leadership, the company grew to over 100 employees, raised over $100 million in venture capital, and served dozens of Fortune 500 customers.
Darian is also an early investor in many successful companies, including Lyft, Udemy, Carbon Health, and Palantir. At Gradient, he has invested in Seed and Series A rounds in prominent companies such as Mural, SecureFrame, Chili Piper, Writer, Stairwell, Gigs, FlutterFlow, and Oura.
He started his career working at Facebook as a Software Engineer reporting to Mark Zuckerberg.
In this episode we discuss his path to becoming an investor in Gradient. We also dive into the topic of the moment: Investing in artificial intelligence ("AI"). A lot of people believe AI is a more significant technology evolution than the internet. Many people believe AI is just a lot of hype. Some believe AI is a threat to our existence.
We unpack what Darian sees from his unique vantage point at Gradient about how to think about and invest in companies driven by AI.  We discuss what is real, what is probably hype, and what you should be most excited about.

Darien Shirazi