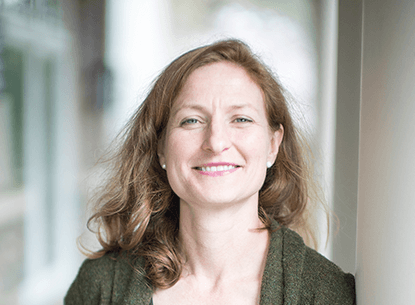 Anne Dwane is co-founder and partner of Village Global, the venture firm backed by an impressive and diverse group of investors that includes: Jeff Bezos, Sara Blakely, Reid Hoffman, Magic Johnson, Anne Wojcicki, Mark Zuckerberg, Diane Green, Judy Estrin, and Ken Chennault.
Before becoming a venture capitalist, Anne was a tech company co-founder, a private company CEO, and public company executive. She built Military.com with previous podcast guest Chris Michel, and was CEO of Zinch before it was acquired by Chegg. At Chegg she had P&L responsibility as the company became public, with a value over $1 billion.
In this episode, Anne shares her journey from Harvard Business School, to Silicon Valley, and her path to becoming a public company executive to her latest role as a venture capitalist at Village Global.
Listen on iTunes or wherever you get your podcasts.
Chegg
Village Global
Comments closed