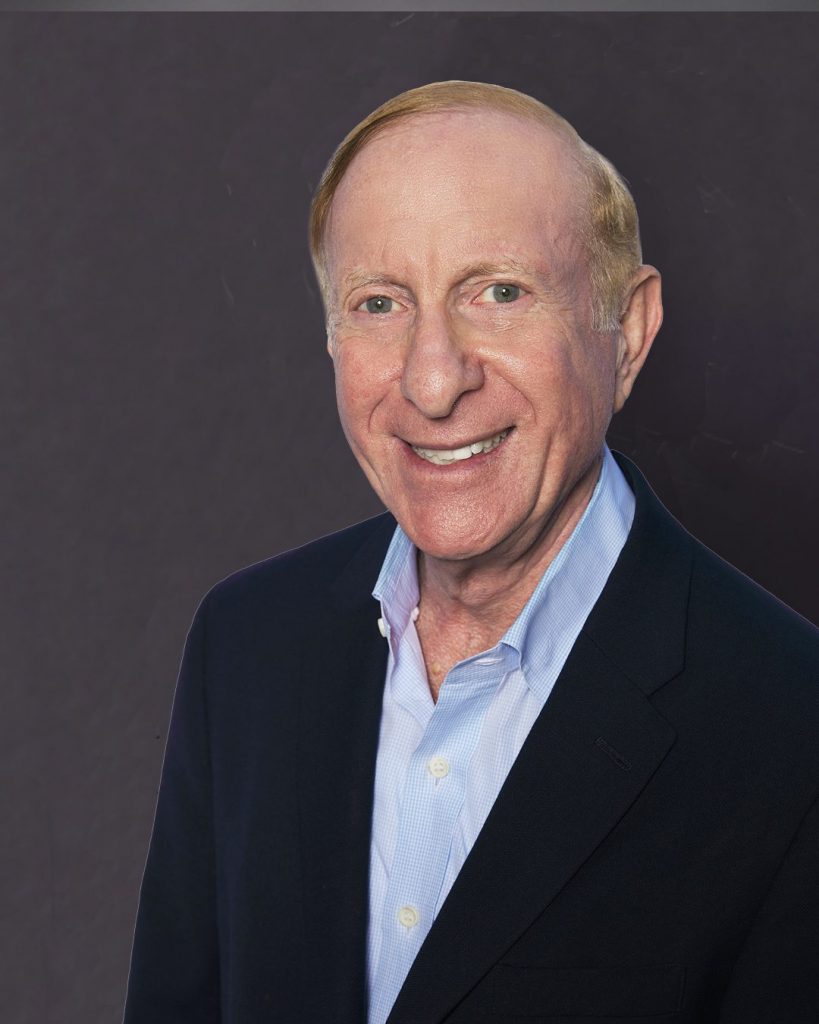 Howard Morgan is one of those few – very few – people who have built multiple game-changing firms.  He is co-founder of Renaissance Technologies (sometimes known as "RenTec").  While a professor at the Wharton School of the University of Pennsylvania, he divined the opportunity to apply emerging computer technologies to investing.
The resulting firm – Renaissance Technologies — is one of the most famous, and successful, hedge funds. It pioneered systematic trading using quantitative models derived from mathematical models. It famously hires people who are incredibly smart – but don't have previous investing experience.
While some might consider that enough of a career for one lifetime – Howard went on to co-found First Round Capital with Josh Koppelman. First Round is one of the most respected seed venture capital firms, with investments in firms like Notion, Roblox, Uber, and Square.
At last Howard is ready to retire….wait no.  No, Howard is now the chairman of B Capital Group, the global investment firm founded by Eduardo Saverin.
In this episode we discuss how this remarkable journey unfolded, and what he sees for the future.
B Capital Group https://www.bcapgroup.com/
Renaissance Technologies https://www.rentec.com
First Round Capital https://firstround.com/