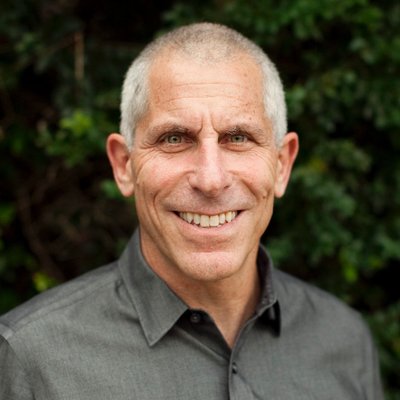 Neil Cohen is a marketing guru, who has served as a marketing executive at such companies as Hilton, Sega and Arby's.
He advises numerous companies on marketing strategy, including companies that are part of Startup Mexico, Startup Chile, and IndieBio.
In the episode, Neil and Kent discuss famous Silicon Valley bubbles. as they take a look back at 20 years of Silicon Valley Craziness.
Listen on iTunes

Comments closed