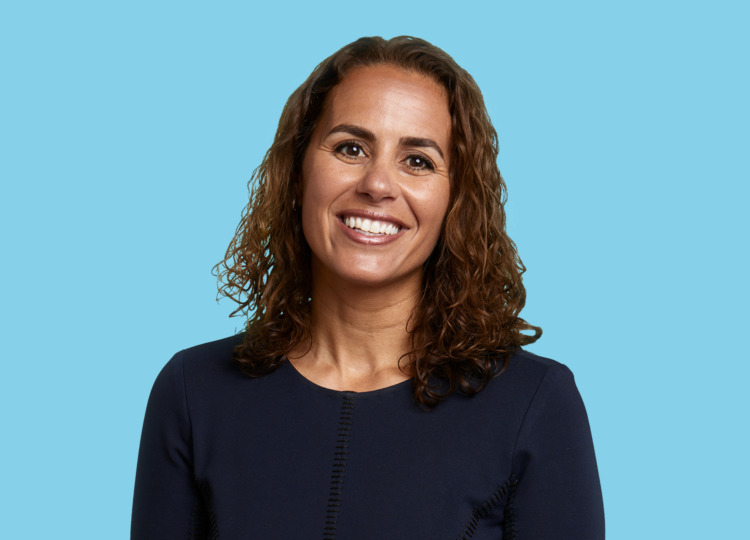 Maha is a partner at Canaan Partners, one of Silicon Valley's largest and most successful venture firms.  She spots technology trends early and partners closely with her companies to drive growth and exits. Maha focuses on e-commerce and enterprise / cloud, and was one of the first investors to recognize the potential of social gaming. She represented Canaan as the first institutional investor in The RealReal – which recently went public.
Maha is a founding member of All Raise, an organization with the mission to "accelerate the success of female funders and founders". She is also a trustee for the Carnegie Endowment for International Peace.
Before becoming a venture capitalist, Maha was an executive at Qwest Communications and studied Economics and Sociology at Stanford, and Economics at MIT.
In this podcast Maha shares her journey to becoming a venture capitalist.  She discusses the changes she's seen in the venture industry and what does – and doesn't – excite her today.  We also talk about the evolving path for women in Silicon Valley, and what an ally of women can do to be helpful.
Listen on iTunes, Spotify, or wherever you get your podcasts
Comments closed