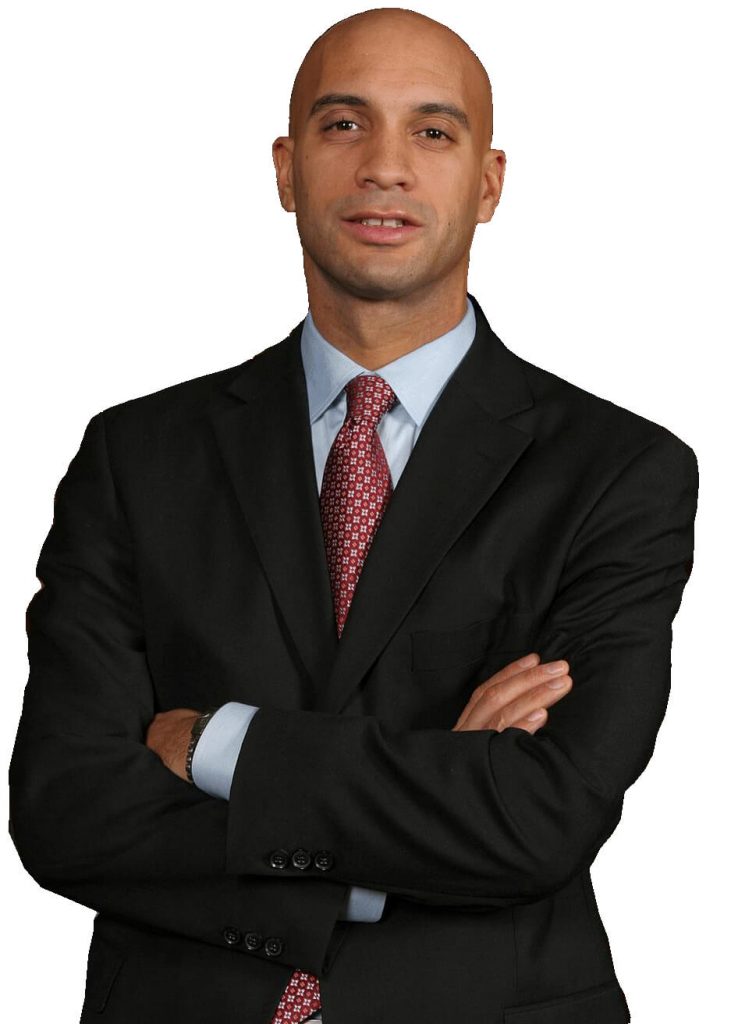 There are a few – very few –non-traditional paths into venture capital. Adrian Fenty may have one of the most unusual ones. Adrian was the Mayor of Washington D.C., winning that post at the age of 35 (making him Washington D.C.'s youngest mayor ever).
In this episode we discuss his path to becoming mayor and his refreshing style for governing in that office. But being mayor of a major US city was just the beginning.
Adrian became a special advisor to the venture firm Andreessen Horowitz, where he had the chance to observe its founders in action.
Today, Adrian is a Managing Director of the venture firm he founded, MaC Venture Capital.
Comments closed