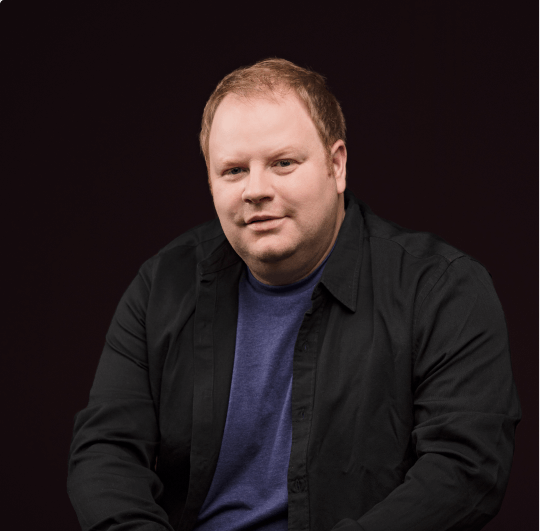 Parker Conrad lists himself as "customer support" at Rippling, but he is its co-founder and CEO. He previously founded Zenefits. In this episode he traces his journey from a journalist at Harvard, to founder and CEO of a company that has raised over $50 million.
Episode Highlights:
The specific thing he likes about sales
"I really liked sales. I enjoyed it. But I liked it in a very specific way: I enjoyed selling something that I had built. I didn't want anyone else explaining why it was great or what was so awesome about it, because they were going to screw it up somehow. They were not going to get it right when they were talking to people and telling them what's great about this. I wanted to build the thing that I was selling."
His fundraising 'trick'
"Just find a way to be the Twitter guys (a fast growing company at the time which VCs were throwing money at) That was really the answer. And I think that that's actually the right answer for most entrepreneurs. Most of the "tactics" around fundraising don't really matter. They're such a rounding error. The important thing is to build a business that's so compelling that they can't afford to ignore you. And then all the other rules go out the window. And then it's like very easy to raise. And if you can't build something that is that compelling, then God help you."
Why he's motivated to build an HR management company
"I am an unusually resentful of the sort of busy work, administrative work. It's why I was so resentful of having to of fax in insurance applications at my first company. If you can connect all of those underlying system and you can automate that and make it really seamless, that all disappears. And so in this sort of perverse way I really get excited about stomping that out for customers, because I'm the primary user of our product.".
Listen on iTunes, Spotify or wherever you get your podcasts
Comments closed