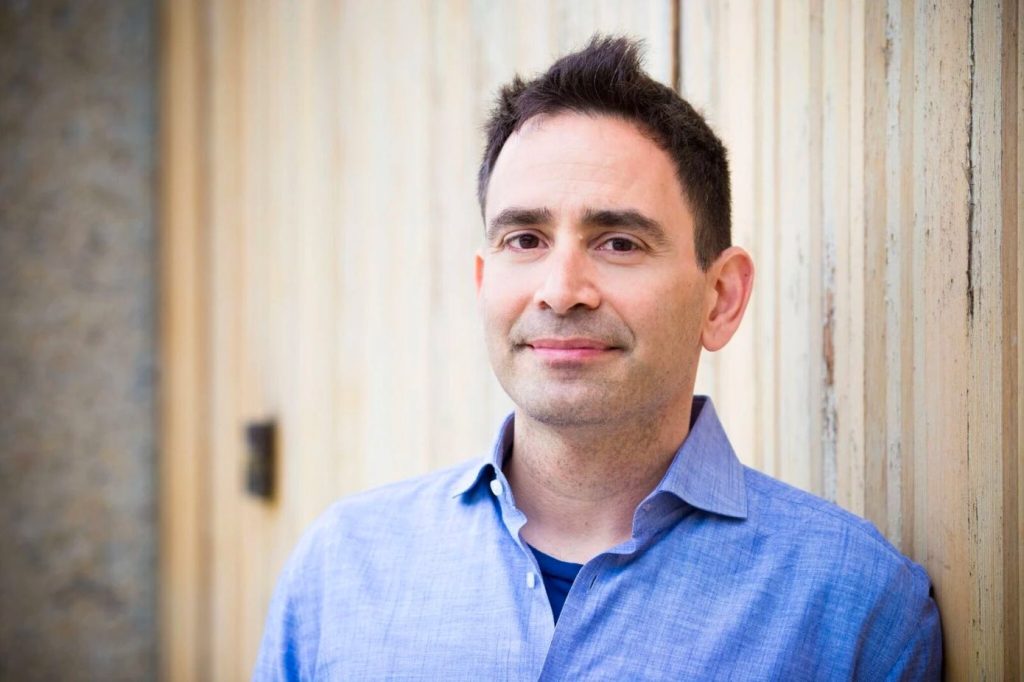 Listen on Spotify
Listen on iTunes
It is not a stretch to call Elad Gil one of Silicon Valley's best investors. In a world where one big hit can make a venture capitalists' career, Elad has invested in…Well, here's a partial list Airbnb, Airtable, Anduril, Brex, Checkr, Coinbase, Deel, Figma, Flexport, Gitlab, Gusto, Instacart, Notion, Opendoor, PagerDuty, Pinterest, Retool, Rippling, Samsara, Square, Stripe, TripActions, Wish.
It seems almost impossible. But there it is.
Elad's career includes working at Google, founding a company acquired by Twitter, and founding Color Genomics (you probably heard about them during the COVID response).

He is also author of the book High Growth Handbook: Scaling Startups from 10 to 10,000 People.
In this wide-ranging discussion, Elad shares his thoughts on everything from building companies to crypto, AI, and more.
Elad's home page: https://eladgil.com/
Elad on Twitter: https://twitter.com/eladgil