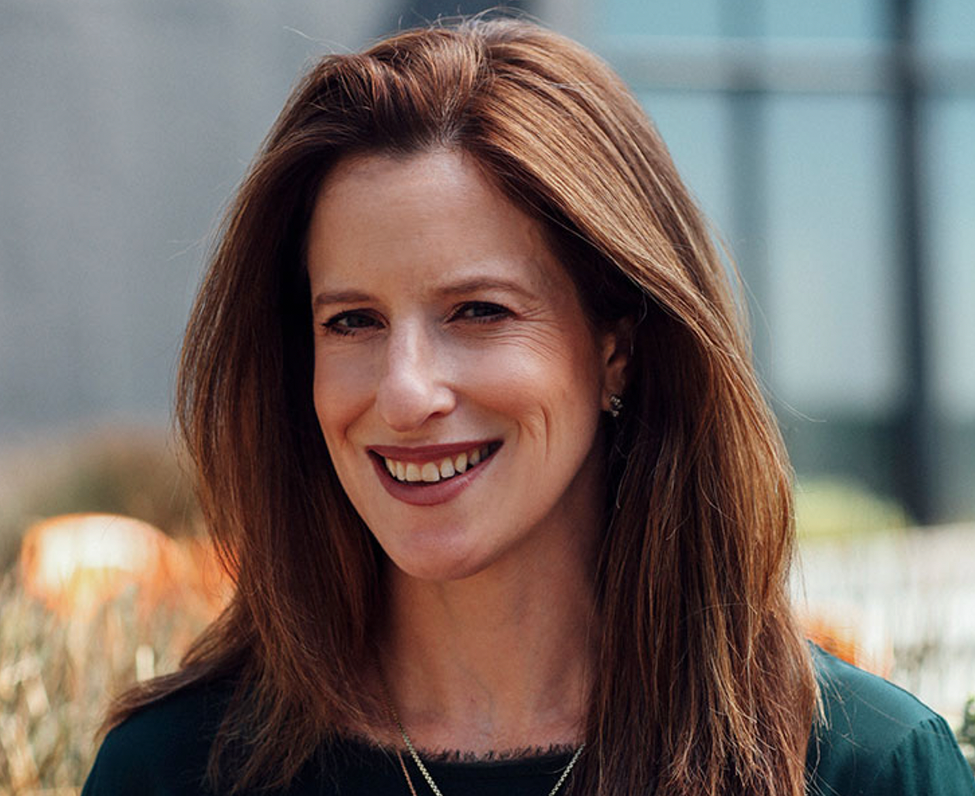 Listen on:
Kara Nortman is a Managing Partner of venture firm Upfront. Upfront famously hosts the "Upfront Summit" – a hard-to-describe, but massive confab of celebrities, entrepreneurs, investors and business leaders held in Los Angeles.
Kara is a founding member of All Raise – you've heard about All Raise a number of times on Something Ventured. She's also an owner – along with Natalie Portman and Serena Williams – of LA's women's soccer team Angel City Football Club ("Angel City FC").

As co-Managing partner of Upfront, she is one of the first women promoted to a leadership role at a major venture capital firm.

Episode Quotes:

On Being Asked to Join Natalie Portman and Serena Williams as Co-owner of Angel City FC Soccer Team
"It is probably the craziest story of my life and the one that I have a great amount of gratitude for. I think it's made me realize that butterfly effects do happen. But you can't force them. When you get the pocket of energy in from a butterfly flapping, you have to follow it. And that's what happened with the soccer team."

On Choosing People You Want to Work with for the Long Term
"I think it really does it does highlight that you should pick people you want to look at in your cap table and you want to see show up on your cell phone late at night and you enjoy spending time with and whose bar mitzvahs and weddings you might want to go/"

On Being a Great Board Member
"One of my venture capital mentors said to me at one point in time, 'You have three daughters. You are going to learn more from raising your daughters around how to be a good board member than you are going to learn from any board.' And I think about that a lot. It's role modeling, right? Treating people the way you want to be treated."

Kara Nortman on Twitter
Comments closed