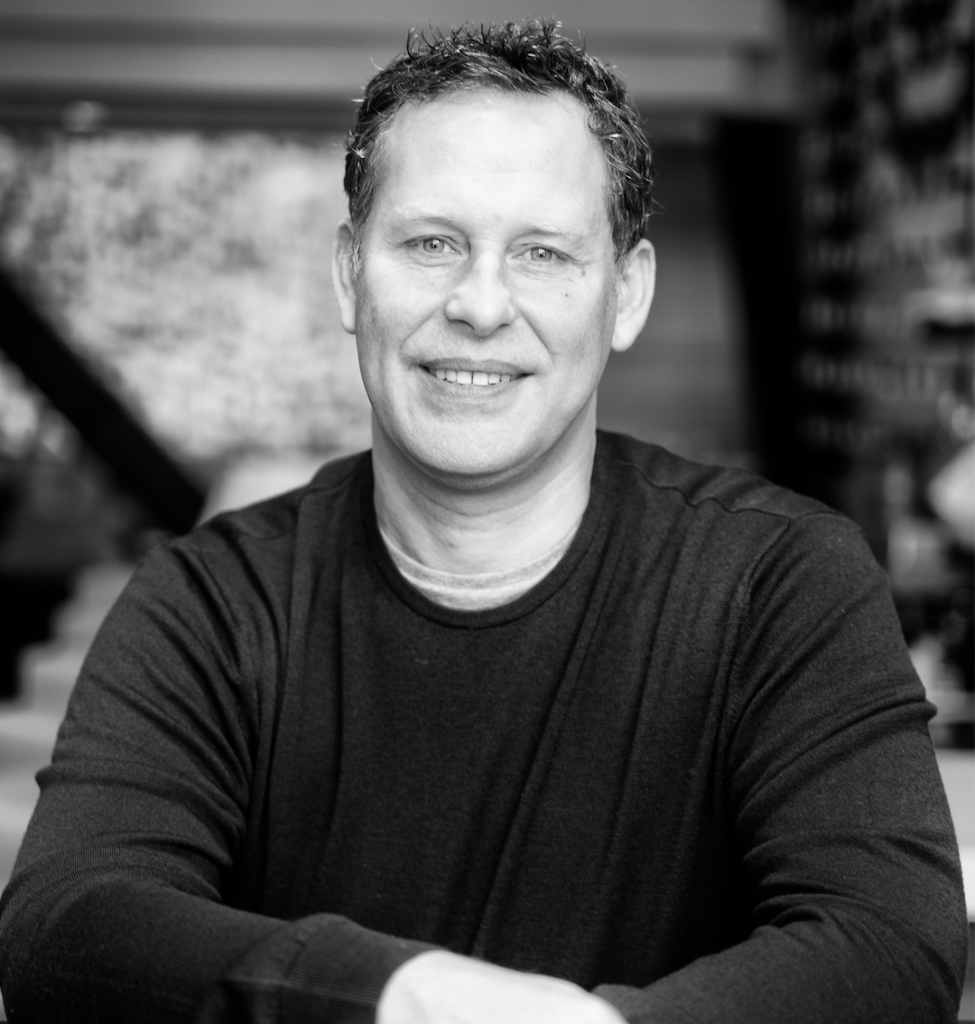 Mike Maples, Jr. is Founder and General Partner of Floodgate, Floodgate is a seed investing firm that has made investments in firms like Twitter, Demandforce and Lyft. He was #12 on the 2018 "Midas List" of top venture capitalists. The seed investing trend he identified has become, literally, an entire category of investors. Mike is also the host of his own podcast – Starting Greatness.
In this episode of Something Ventured we talk about Mike's path to Silicon Valley. We also discuss the investing opportunity he saw here, and how it has changed over time. He explains terms like 'earned secret' and "thunder lizard", and the overarching importance of "why now".
If you'd like to get to know Mike Maples, Jr. – don't miss this episode, and listen to his new podcast – Starting Greatness.
Listen on iTunes, Spotify or wherever you get your podcasts
Starting Greatness podcast https://medium.com/starting-greatness
Floodgate https://floodgate.com
Chris Michel Photography