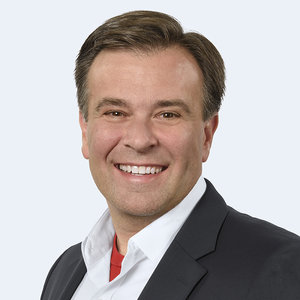 Chris Douvos has a rare job. There are very few venture capitalists in the world. There's an even more scarce job, however: Several 'fund-of-funds" exist that provide capital to venture capital firms, and a path into venture capital for large institutions that want to invest in Silicon Valley. Chris Douvos' Ahoy Capital is one of those funds.
In this wide-ranging discussion, Chris tells us how he made his way up and through a history major to his current profession. We talk about what Chris has seen from his unique perch in Silicon Valley: What has changed, what he sees in the future. Chris explains how he became an early investor in superstar venture firms like First Round and DCVC, and why he didn't invest in the equally successful Baseline Ventures.
Also quoted are at least Walt Whitman, and at least one classical Greek text. If you don't know Chris – meet him on this episode!
Listen on Spotify, iTunes or wherever you get your podcasts.