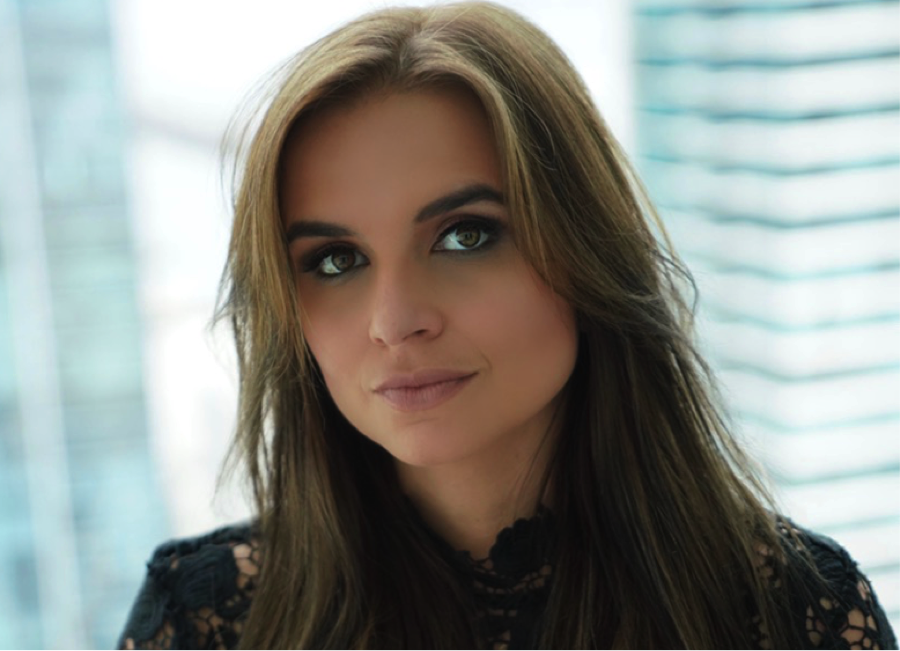 You know her right? The woman who started two venture funds and a wealth management firm? You don't? Meet Ba Minuzzi. Ba was born in Brazil, where she started a fashion business in her teens. That soon gave way to a real estate business, and then the venue changed to Miami. In Miami, she realized she wanted to start a venture fund – and that Silicon Valley was the place to do it. Today she is founder of Babel (an early stage healthtech venture fund), Ausum (a blockchain fund) and UMANA (a wealth management firm for tech self-mades, conscious celebrities and athletes). She is the first Latina to start a Silicon Valley venture fund.
In this episode, we discuss her path to Silicon Valley, why she started not one, not two, but three funds. She also responds to recent episodes that poked a bit of fun at Burning Man.
Listen on iTunes, Spotify or wherever you get your podcasts.
Babel Ventures
https://www.babel.ventures
Ausum Ventures
https://www.ausum.vc
UMANA
https://www.umana.vc
Comments closed