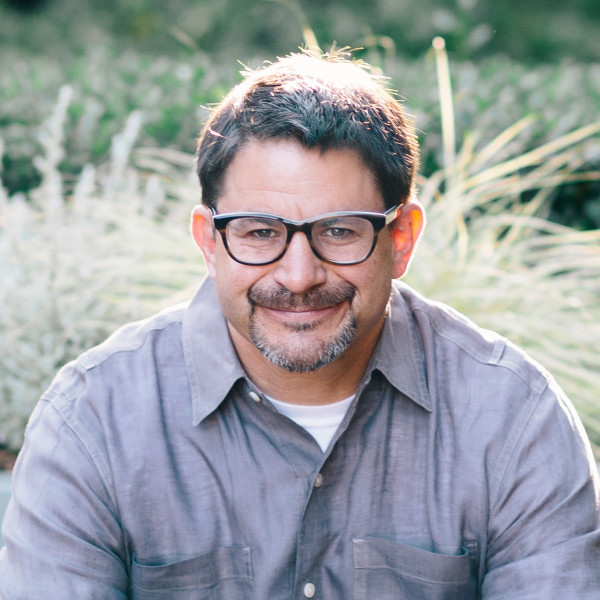 David Hornik is a partner at August Capital. He is also the much-loved creator and executive producer of "The Lobby". In preparing for this podcast, a number of people expressed sincere affection for David, The Lobby, and the relationships it has fostered. In this episode David explains what the Lobby is, and where the idea came from.
In addition to The Lobby, David started (with his colleagues) the first venture capital blog, VentureBlog, and the first venture capital podcast, VentureCast. He has been honored by Forbes Magazine as a member of its Midas List of top Venture Capitalists.
As a venture capitalist, David over the last 20 years has worked closely with technology companies to help them grow and prosper. David joined August Capital in 2000 to invest in a broad range of software companies. Since that time, he has invested in dozens of companies across the software spectrum, including a number of enterprise software and SaaS (e.g, Splunk, Fastly, GitLab), consumer services (e.g., Evite, Ebates, Drop), and financial technology companies (e.g., WePay, Bill.com, PayNearMe).
In this podcast we discuss everything from his investments in Broadway musicals, to the state of venture capital, to the issues faced by the LGBTQ community in Silicon Valley. Warning – this podcast includes singing!
August Capital https://www.augustcap.com