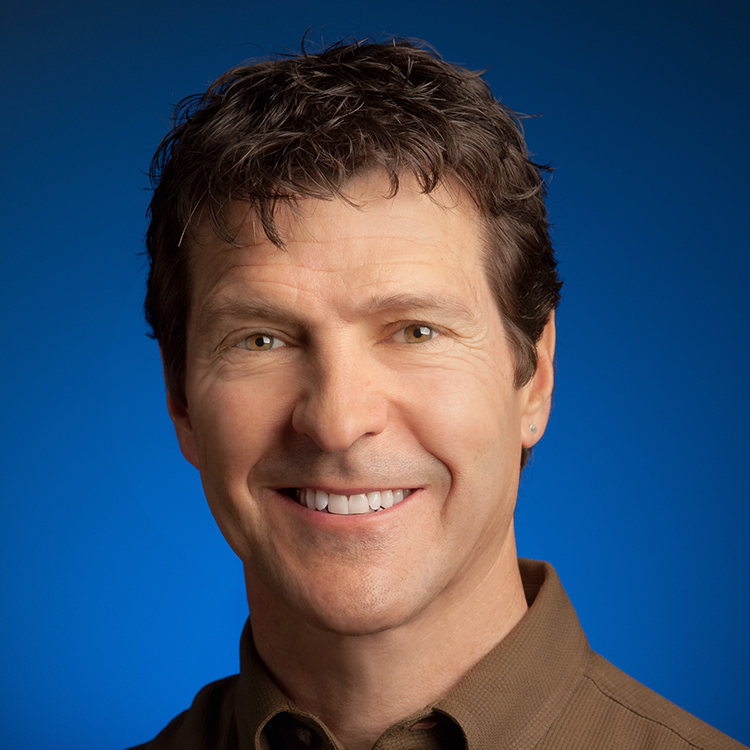 Alan Eagle is Director of Executive Communications at Google. He is the coauthor of Trillion Dollar Coach, a book he co-wrote with Google's former CEO Eric Schmidt and Google's former SVP Jonathan Rosenberg. Trillion Dollar Coach tells the story of Bill Campbell – a football coach who became an executive at Apple, and then one of the most beloved coaches to a "who's who" of Silicon Valley.
Among those coached by Bill Campbell are Larry Page, Sergey Brin, Eric Schmidt, Sundar Pichai at Google; Steve Jobs at Apple; Brad Smith at Intuit; John Donahoe at eBay; and Marissa Mayer at Yahoo.
In this podcast, Alan discusses what made Bill Campbell so special. How did a football coach become beloved in Silicon Valley? Why is Bill Campbell called a 'trillion dollar coach"? Finally, Alan discusses and what lessons we can take from Bill today: How to run a meeting, the meaning of leadership…and the power of love.
In this conversation Miyoko and Kent discuss her entrepreneurial journey from delivering bread in a backpack in Tokyo, to founding and building one of the fastest growing venture-backed food production companies in America.