Pete Alcorn discusses the democratization of publishing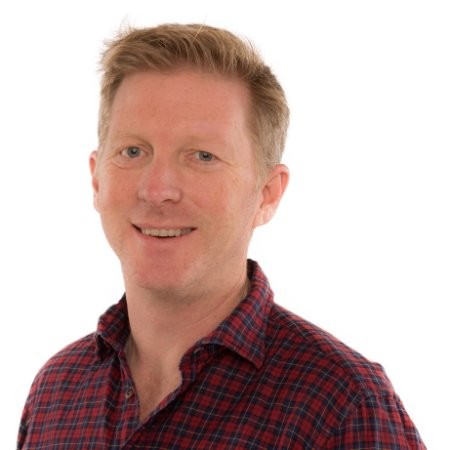 Welcome to Episode 100!  Yep, we've made it to 100.  And for this one…Pete Alcorn stops by the podcast as he bucket-lists his way around the world.  He has run, among other things – ebooks at Amazon (just before they cared about it) and podcasting at Apple.  Also at Apple, he oversaw iBooks in Europe and education content discovery everywhere.  Pete was also Kent's first partner in the startup world, building a company (that still exists today) called "NetRead".  Oh, and we also went to high school together in La Jolla California.
In this wide-ranging episode we cover:  the future of edtech, the corporate path vs. the startup path, whether Pete agrees with Po Bronson, and the future of the planet.  Thanks for making it to 100.  Enjoy!
Something Ventured: https://somethingventured.us
NetRead https://netread.com