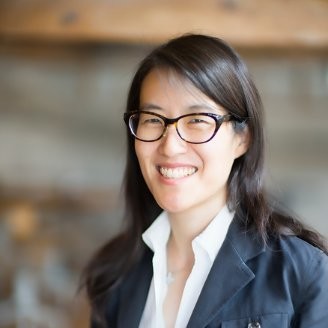 Ellen Pao is CEO of Project Include and author of the book Reset: My Fight for Inclusion and Lasting Change. Her book looks at power in the tech world – and why so few women and people of color hold it.
She famously sued an elite venture capital firm for sexism, and in doing so set off a national conversation.
As CEO of Reddit, she waged one of the first highly visible battles against Internet trolls – a topic which has since exploded as big tech companies come under heavier scrutiny.
In this wide-ranging conversation, we cover a range of topics. From Ellen's experience litigating against a powerful venture capital firm to the current state of diversity in Silicon Valley she tells her story.
Listen on iTunes or wherever you get your podcasts.