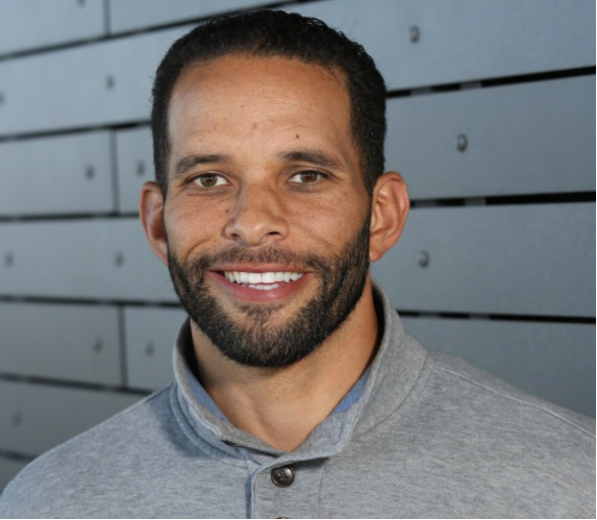 Episode on Spotify, iTunes or wherever you get your podcasts.
Ryan and his dad are one of only two father/son NFL players to win Superbowl rings. Today Ryan's a venture capitalist at the firm he founded: Next Play Capital. His many co-investments include Hippo, ByteDance (TikTok), Flexport, Hims, Impossible Foods, Peloton, (IPO), and Rubrik among others.
We've covered a lot of paths to becoming a VC on Something Ventured, but none has run through the NFL!
In this episode we discuss the football roots of the name "Next Play", and why there were historically so few Black people in venture capital, among many other topics. We finish with an amazing thought from Ryan on how someone might be supportive of diversity in Silicon Valley – one of the most thoughtful and poignant I've heard.
Comments closed