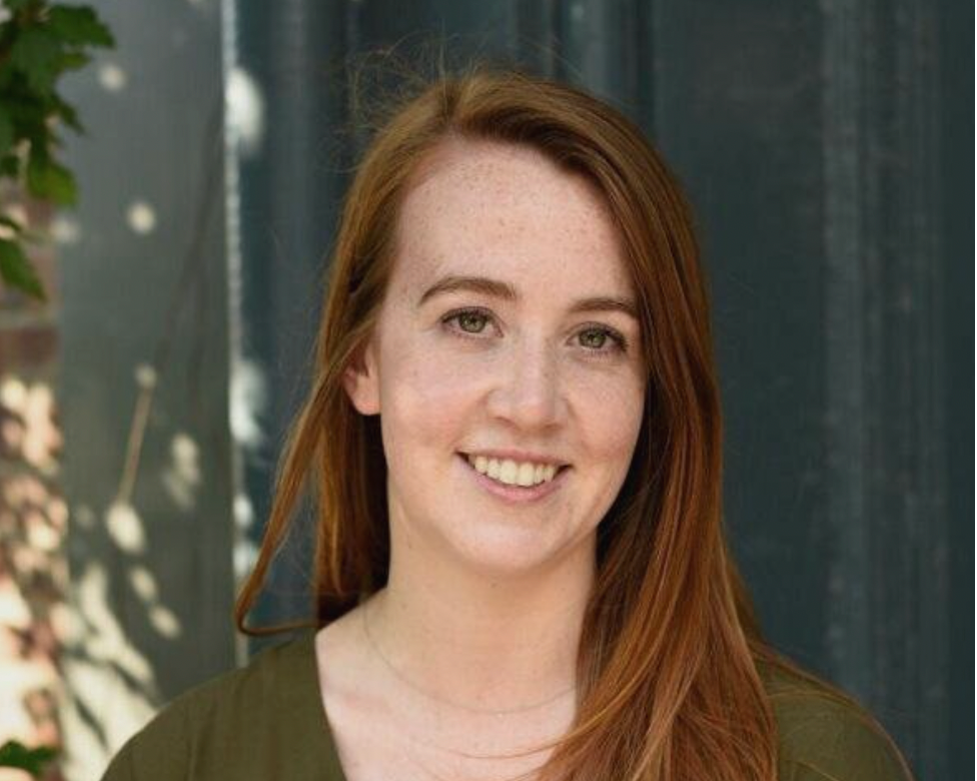 Listen now on:

Big Vape is a nicotine-high of a book: An intense ride-along with the story of the rise of Juul. The story begins innocently – a couple guys don't want to quit smoking, but also do not want to suffer the ill effects of cigarettes. They start Juul, and its rise – the massive wealth created, the social phenomenon, and the arrival of Big Tobacco are the touchpoints of Jamie Ducharme's book "Big Vape: The Incendiary Rise of Juul".
Jamie Ducharme is a staff writer at TIME magazine, where she covers health and science. (Right now, that means she's writing almost exclusively about COVID-19.) Her work has won awards from the New York Press Club, the Deadline Club, and the Newswomen's Club of New York. Previously, she was the health editor at Boston magazine.
Jamie Ducharme's first book, Big Vape: The Incendiary Rise of Juul, was published by Henry Holt on May 25, 2021. It's a deep-dive into the e-cigarette company Juul Labs and an exploration of the complicated search for an alternative to cigarettes.