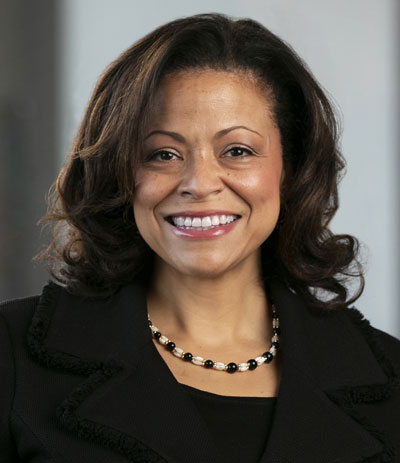 In Silicon Valley enormous wealth and huge need sit side by side. The gap is bridged in large part by an important organization – Silicon Valley Community Foundation ("SVCF"). SVCF manages more than $10 billion. In this episode Nicole Taylor, SVCF's CEO, tells us where the money comes from, where it goes, and the practical issues of giving to support Black Lives Matter.
Since taking the helm at SVCF, Nicole has led the organization to renew its focus on the many challenges facing residents of San Mateo and Santa Clara counties – two of the largest counties in Silicon Valley.
In April 2020, Nicole was invited by San José Mayor Sam Liccardo to be among the five co-chairs of the Silicon Valley Recovery Roundtable. This group was formed to address how Silicon Valley will adapt and thrive in the aftermath of the COVID-19 pandemic. In the early months of pandemic response, SVCF raised over $50 million for funds to meet the needs of individuals, families, nonprofit organizations, small businesses and education systems across 10 counties in the Bay Area.
Before joining SVCF, Nicole served as vice president of the ASU Foundation, and as dean of Students at Arizona State University. Prior to her time at ASU, Nicole was the associate vice provost of student affairs. She has also served as dean of community engagement and diversity at Stanford University.
In this episode we discuss what SVCF does, how the increase in Bay Area wealth has impacted it. We also discuss the practical giving aspects related to solving problems highlighted by the Black Lives Matter movement.
Silicon Valley Community Foundation: