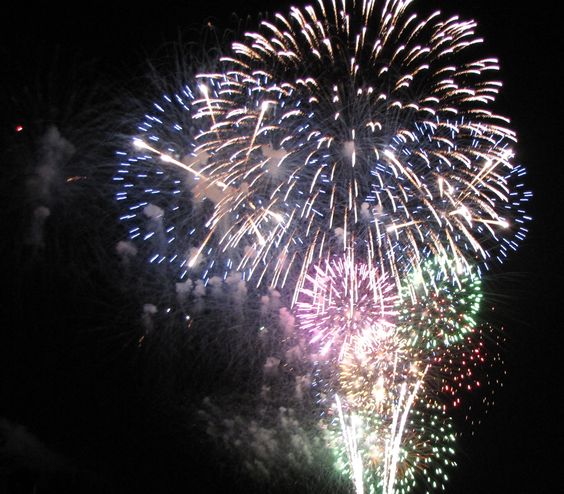 Spotify https://rb.gy/kpndpf
ITunes. https://rb.gy/be2lmb
An episode in which I thank each of the 2020 guests.  A podcast first (probably).  In which I briefly recall – fondly – a bit of each of the 2020 episodes. Is it interesting?  I think so.  Can I do it in one take?  Turns out, yes.  Enjoy, and thank you for listening.






Marco Zappacosta, Thumbtack Founder
Keller Fitzsimmons, "Lost in Startuplandia" Author
Jeff Macpherson, Tiki Bar TV Creator
Brianne Kimmel, worklife Founder
Paul-Henri Ferrand, Brex COO
Matt Hulett, Rosetta Stone CEO
Mike Stutz, Television Producer
Joe Garofoli, San Francisco Chronicle Senior Political Writer
Kaiser Kuo, Sinica Podcast Host
Eric Tarczynski, Contrary Capital Founder
Somesh Dash, IVP General Partner
Monique Woodard, Cake Ventures Founder
Michael Ellison, Codepath Founder
Promise Phelon, The Growth Warrior Founder
Scott Simpson, Comedian – Cheaper than Therapy Founder
Parker Conrad, Rippling Founder
Brad Feld, Foundry Group Founder
Domm Holland, Fast Founder
Garrett Smallwood, Wag Labs CEO
Deena Shakir, Lux Capital Partner
Rob Chesnut, AirBnB General Counsel
William Davidow, Mohr Davidow Founder
Trae Vassallo, Defy.vc Founder
Sarah Leary, Nextdoor Co-founder
Jaclyn Hester, Foundry Group Partner
Hooman Radfar, Collective Founder
Jeff John Roberts, "Kings of Crypto" Author
Stacey Bishop, Scale Venture Partners