Dan Scheinman is one of the best investors – and nicest people – you may not have heard of…yet. But you should know him, because he has become a force in Silicon Valley.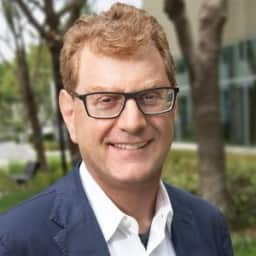 After running Corporate Development at Cisco, Dan became an investor. Investing his own capital, he has backed from the earliest stages firms like Zoom, Arista, SentinalOne and CyCognito. These companies are now collectively worth tens of billions of dollars.
We briefly discuss the passing of Sequoia Capital Founder and Cisco Board Chairman Don Valentine and his legacy. We talk about the ups and downs at Cisco – which at various times has been the most valuable company in the world. Dan talks about how to find true outliers in tech companies, and what it means to be truly 'contrarian'. We discuss ageism in Silicon Valley, and why investing in women, people of color and those over 35 is an investing advantage.
Dan tells the story of how he became the first investor in video conferencing company Zoom – which is now valued at nearly $20 billion.
Finally, we discuss what to do when enormous wealth finds you, and why venture capitalists think both math and their jobs are har
Listen on iTunes.
Dan Scheinman on Twitter