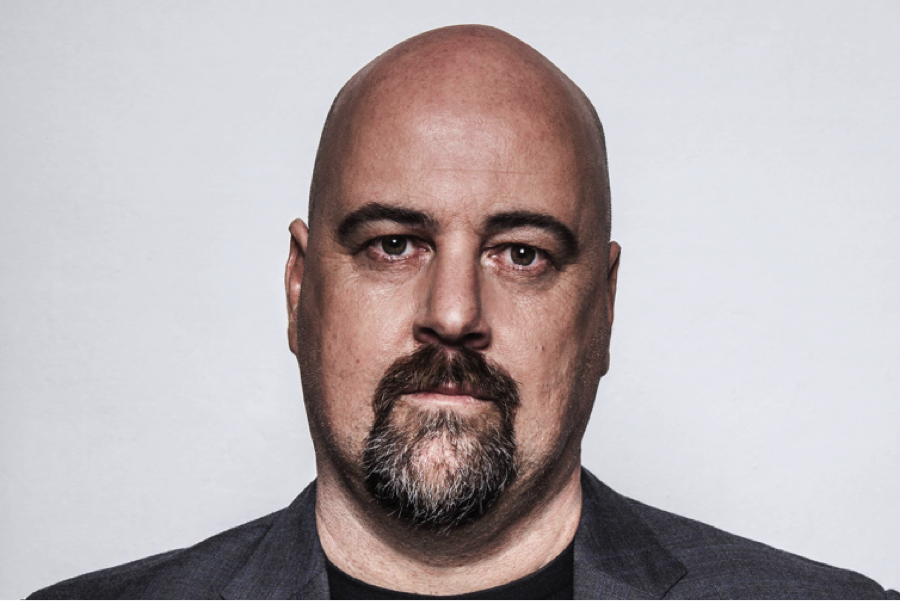 Mike Stutz is a Hollywood producer, director and writer. He's worked across genres, and recently has focused on reality TV (Animal Planet, Discovery Network, etc.)
In this episode, Mike discusses the impact of COVID-19 on Hollywood: How it affects writers, producers and even standup comics.
We also discuss: What happened when Mike decided to leave Los Angeles for Arkansas and political protest when you can't gather.
Finally – we end on a positive note (really!) about how to address depression and suicide when everyone is isolated.
Listen on Spotify:, iTunes or wherever you get your podcasts.
Mike on Twitter: @suicideblows
Mike on Instagram: @resistanceclown
Mike's Fairytale video: https://vimeo.com/400062533
Something Ventured website: www.somethingventured.us