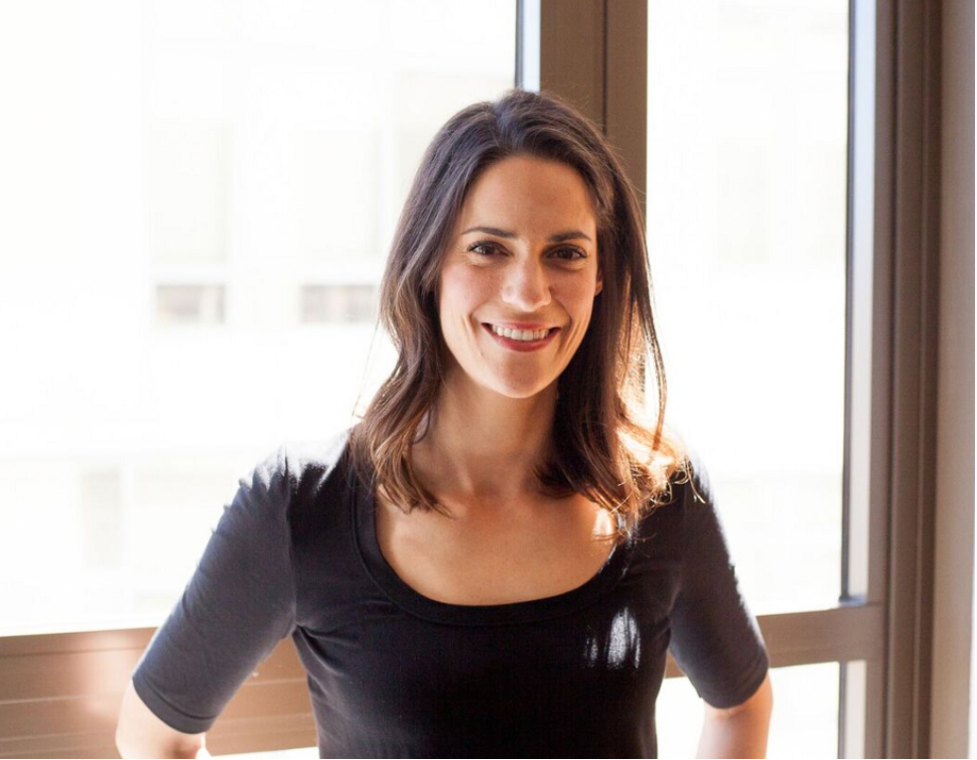 Michelle is an entrepreneur – founder of "Growth Path", a provider of audio courses for professional development.  Her goal is to teach soft skills and management at scale.  She previously worked at tech firms Thumbtack and Yammer, as well as the venture capital firm Trinity.
In this episode we discuss her entrepreneurial journey,. She gives us a candid look at the highs and lows of being an entrepreneur.
Michelle has also become a (fairly popular) voice of reason concerning the state of affairs in San Francisco.  She regularly poses thoughtful questions about various policies. She sheds light on the byzantine corners of San Francisco politics.  Here, she shares her thoughts on a range of issues, providing pretty thoughtful solutions, and frank explanations of various head-spinning policies.