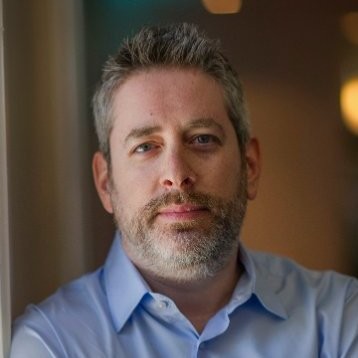 Jonathan Abrams is an engineer, entrepreneur, and investor.
Jonathan is a co-founder and Managing Partner of Founders Den, San Francisco's most exclusive workspace and community for startups and investors. Previously Jonathan was the founder of Nuzzel and Friendster, and a software engineer at Netscape and Nortel.
Jonathan is an investor in over 50 startups, and a board member at Girls in Tech.

In this wide-ranging conversation, Jonathan and Kent go in depth on Jonathan's unique perspective on Silicon Valley.
Listen on iTunes