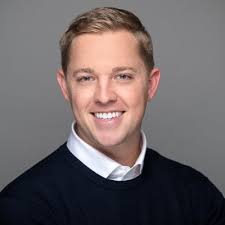 Garrett Smallwood was recently promoted to CEO of Wag Labs, the popular on-demand dog-walking service backed by venture firms from Freestyle Capital to Softbank.
New York Times said about the company ""Most dog owners should consider installing Wag on their phones just to have as a backup option. It is the best-designed and most efficient app for summoning a dog walker with some or no advance notice."
Garrett previously founded Finrise, a startup that Wag acquired.
In this episode, find out what happened to the market for walking dogs and checking in on pets during COVID-19. It's not as obvious as you might think.
We also discuss what happened to Wag's employees — and how they responded — when COVID forced them out of the office.
Finally, we answer the questions – is there a market for cat walking?
Listen on iTunes, Spotify or wherever you get your podcasts!
Wag's investors also include:
Tuesday Capital
Structure Capital
Social Leverage
Slow Ventures
RRE Ventures
Ludlow Ventures
Haystack
Greylock
General Catalyst
Sherpa Capital