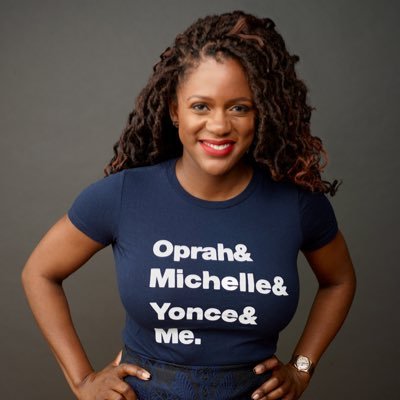 Monique Woodard is a venture capitalist in Silicon Valley. She is one of the very rare Black, female General Partners in venture capital. Previously on Something Ventured we explored Monique's unique path to becoming a venture capitalist, and what she invests in.
As events drove the Black Lives Matter ("BLM") movement to accelerate worldwide, Monique was gracious enough to come back and share her thoughts.
She discusses what she believes is the state of the BLM movement in general, and Silicon Valley's dismal record on supporting Black investors and entrepreneurs in particular. She offers pure, unvarnished advice about what Silicon Valley can do – actually do – to begin fixing its problem.
Listen on iTunes, Spotify or wherever you get your podcasts.